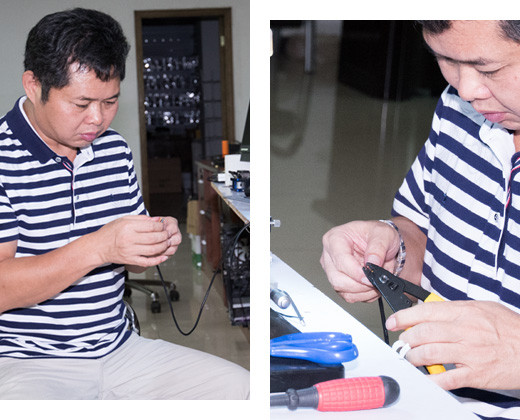 Small energy, great wisdom, witty,practical and precious
Jack Lee is the boss of the company. In his 21 years of entrepreneurial career, he is determined to be bold, witty and pragmatic, and brave in change. He always insists on the road of "Survival by quality and development through credit". of "surviving on quality and developing on credit".With the attention of craftsman and the persistence of product excellence, the company is deeply engaged in the fields of consumer electronics, such as Video Cable, DVI,optical fiber and other fields, serving customers in 15 countries and regions in the world, providing customers with high-quality products, standard services and perfect solutions.
More Info
22 years's manufacturing experience
Over the past 10 years, we have specialized in audio video and computer peripheral connectors, and many high-end connection cables, such as Type C cables, USB 3.0 cable,display port cables, fiber optic cables, AV cables, DVI cables, VGA cables, RCA cables and speaker cable
Whether for transmitting power, signals, data or media – Jeewah has the ideal interface to offer when the most demanding quality and reliability requirements must be met.
Connect HD audio for TV, computer, mobile phone, DVD player, etc.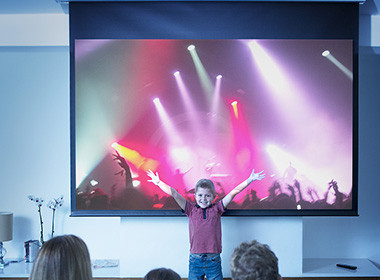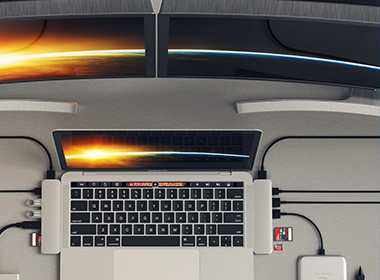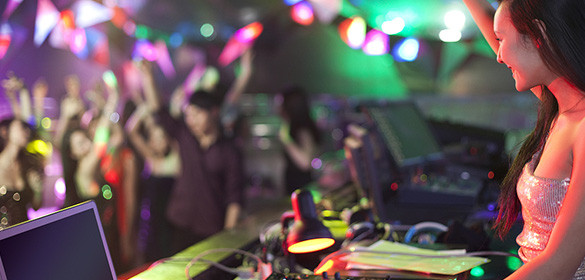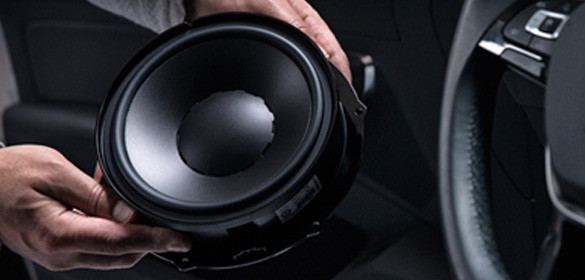 We will get you a fast free quote and schedule your job on the day and time that works best for you.
Professional HDMI cable manufactory
We hope that more people will connect with each other and connect the world in the digital age! Enjoy the beautiful life of the digital age! This is the mission of the Jeewah team!