HDMI Cable has several interfaces
HDMI Cable has several interfaces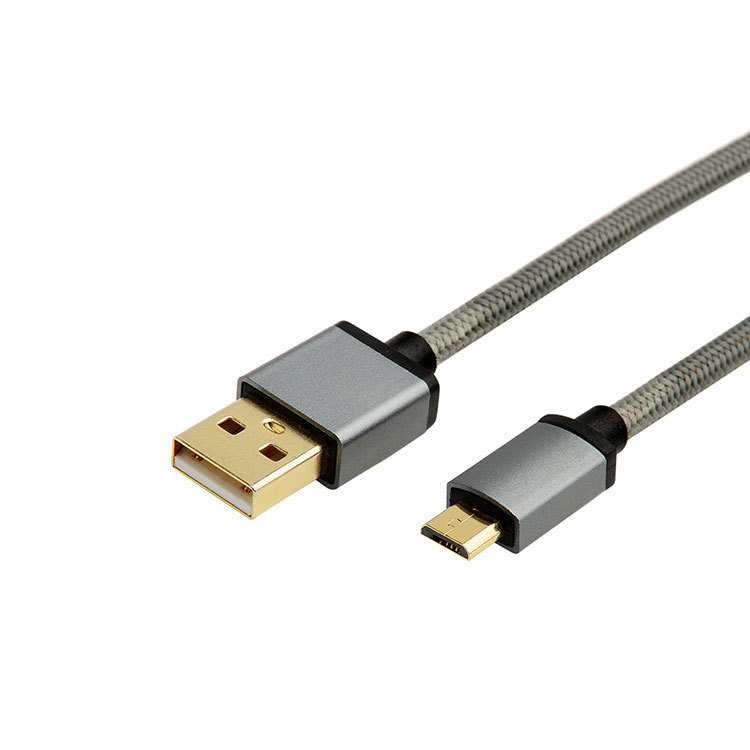 HDMI Cable has several interfaces

The HDMI Cable standard has four interfaces.

Type A is the most common and the largest. In general, flat panel TVS or video devices are basically equipped with interfaces of this size. Type A has 19 stitches, with A width of 13.9mm and A thickness of 4.45mm
Type B is very rare, with 29 needles and A width of 21 mm. The transmission bandwidth is almost twice as large as that of Type A.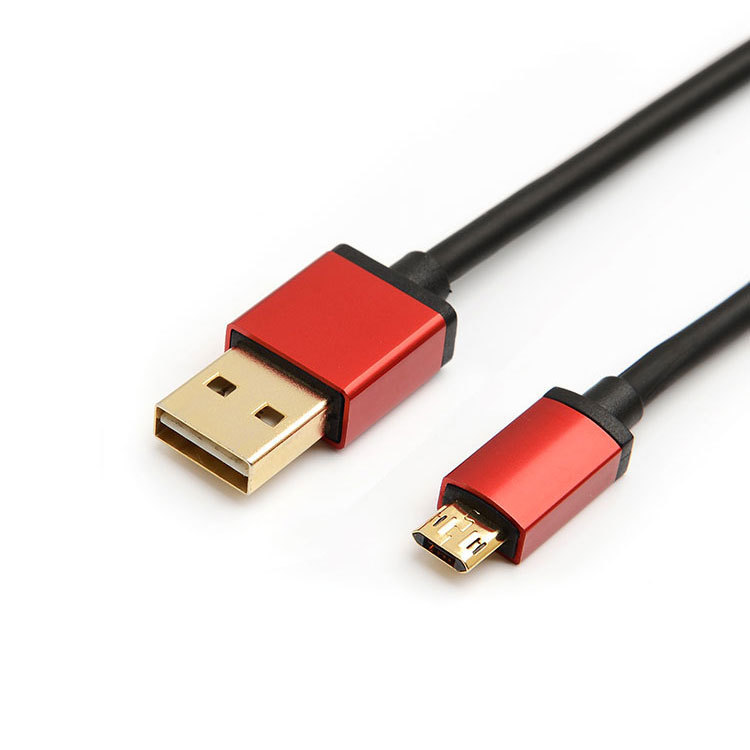 HDMI Cable has several interfaces

Class C (Type C) is designed for small devices, namely Mini HDMI interface. Its size is 10.42 2.4mm, nearly 1/3 smaller than Type A, and the application range is very small.
Type D is the latest interface Type, commonly known as Micro HDMI interface. It is further reduced in size and adopts double-row stitching design. The size is similar to miniUSB interface, which is more suitable for portable devices such as mobile phones and vehicle-mounted devices.
The same version of class A, class C and class D HDMI interface, its performance is the same, the difference mainly lies in the appearance size